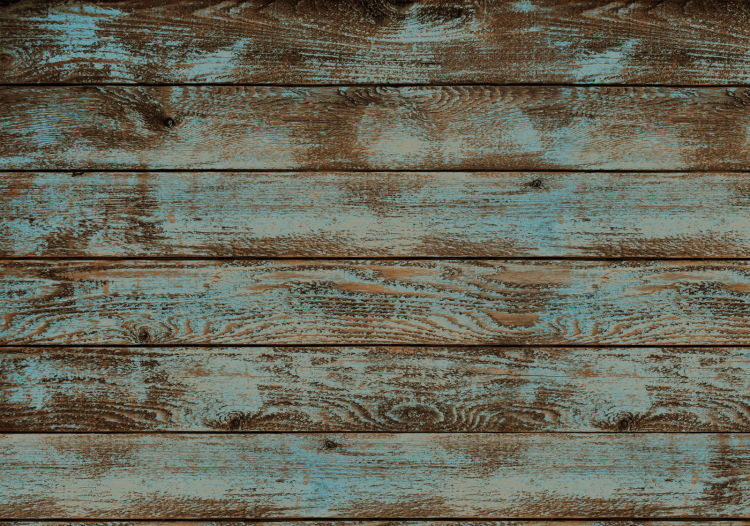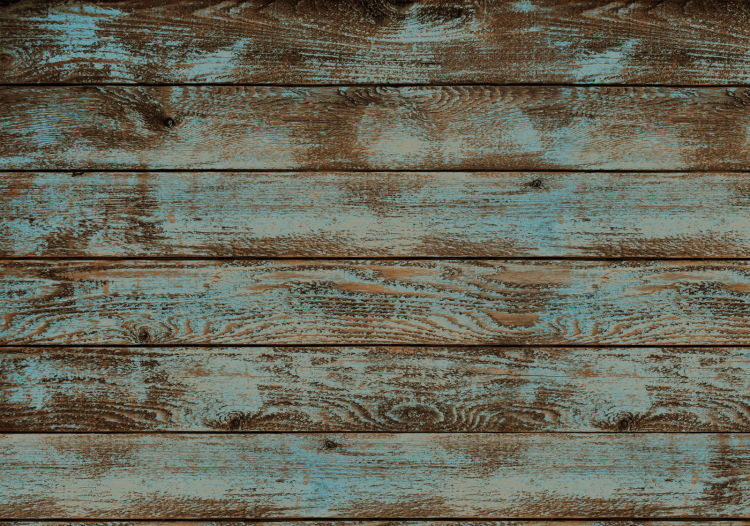 C
lient Registration Form
- To help us maintain accurate records on you and your pet please fill out a Client Registration Form before each visit on all patients being dropped off for diagnosis, treatment, or having surgery.  The owner's or owner's representative signature is required to release the pet into our care.  Remember, any procedure performed will be discussed and explained to you and will only be performed with your consent.  The exception to this would be a case that requires emergency medical attention where time is of the essence. Updates from your registration form will also help us to accurately mail out reminders on upcoming due dates for examinations, vaccinations, and even testing. 
Pain Management
- We have medications available to alleviate some of the discomfort associated with surgery.  This form is utilized to help cater to the individual needs of each patient.  Doctors may know and understand the fundamentals of the medical needs of the patient, but you know your pet's temperament best.  This form helps us understand the possible need for additional pain management and should be filled out with each surgery.
Surgical Recovery Care
- This explains generally what you need to do for your pet after he/she has had one of the routine surgeries.  It is only a general guide and may vary somewhat on a case by case basis.
Declaw Care
- Although considered a routine surgery declaws take some special care after surgery. This is an addition to the "
Surgical Recovery Care
" instructions noted above and explains how to take care of your pet after a declaw procedure.
500 South Freeway

Fort Worth, Texas 76104

817-332-8787

(on the service road of I-35W)

NOW HIRING!

(As of 9/2/17)

Now Open 7 Days a Week!!

"Providing a Sound Foundation."